St. Mary's Seminary & University
St. Mary's Seminary and University in Baltimore is the oldest Roman Catholic seminary in the United States. There, the Sulpicians have been forming priests for the church for more than 200 years.
Three decades after its founding in 1791, Pope Pius VII allowed the seminary to become the country's first ecclesiastical faculty with the right to grant degrees in the name of the Holy See. Today, Baccalaureate in Sacred Theology (STB) and Licentiate in Sacred Theology (STL) degrees continue to be offered, along with a variety of programs that meet the needs of today's ministers.
In addition to the seminary program, the Ecumenical Institute of Theology has an evening graduate program offering studies in theology for people of all religious traditions.
Click the link to be taken to St. Mary's Seminary and University's site, which will open in a new tab or window.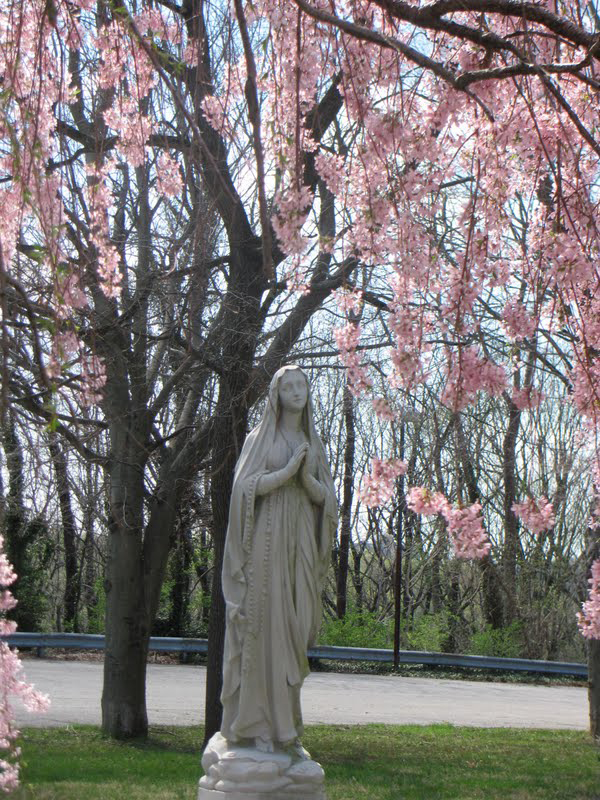 Location of St. Mary's Seminary & University