1976, August 4
Date of Birth: 1904, April 23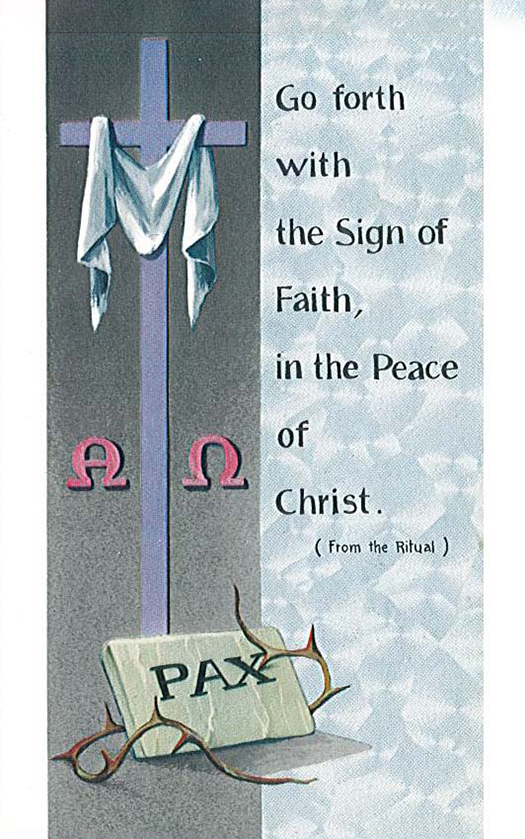 Cornelius Cuyler was born in Baltimore, Maryland, on April 23, 1904. From 1910 to 1912 he attended public school in Baltimore. From 1912 to 1919 he went to Calvert Hall School. He spent the year 1919-1920 at Mount St. Mary's in Emmitsburg, Maryland. In 1920 he came to St. Charles College in Catonsville, Maryland, from which he graduated in 1925. He took his B.A. in Philosophy in 1927 after two years at St. Mary's Seminary in Baltimore. For his Theology he went to the Sulpician Seminary (Theological College) at The Catholic University of America in Washington, D.C. In 1930 he earned his S.T.B. from St. Mary's Seminary. In that same year, as a deacon, he began his Solitude in Catonsville. He was ordained to the priesthood in the chapel of St. Charles College on January 22, 1931.
When he had finished his Solitude, Father Cuyler joined the faculty of St. Charles College. He taught English, Latin, and Religion. In 1933 he moved to St. Mary's Seminary, Roland Park, to be in residence there while he was studying English at Johns Hopkins University.
In 1935 he became Master of Ceremonies at the Roland Park seminary. He remained there until 1938. In that year he was awarded his Ph.D. from Hopkins. Father Cuyler then returned to St. Charles College to teach English, French, and Public Speaking. In 1950 he became Academic Dean at St. Charles. Later he became Director of the Minor Seminary Conference of The Catholic University of America and the Provincial Dean of Studies for Sulpician minor seminaries in the United States. After the Philosophy Department of St. Mary's Seminary was amalgamated with St. Charles College as St. Mary's Seminary College, Father Cuyler held the post of Director of Research and Planning for the Seminary and University. He died while on a European tour at the Salvator Mundi Hospital in Rome on August 4, 1976.
Adapted from Father Cuyler's "Personal Data" sheet and from The Voice.