Connerton, Father Francis
1968, January 1
Date of Birth: 1908, November 7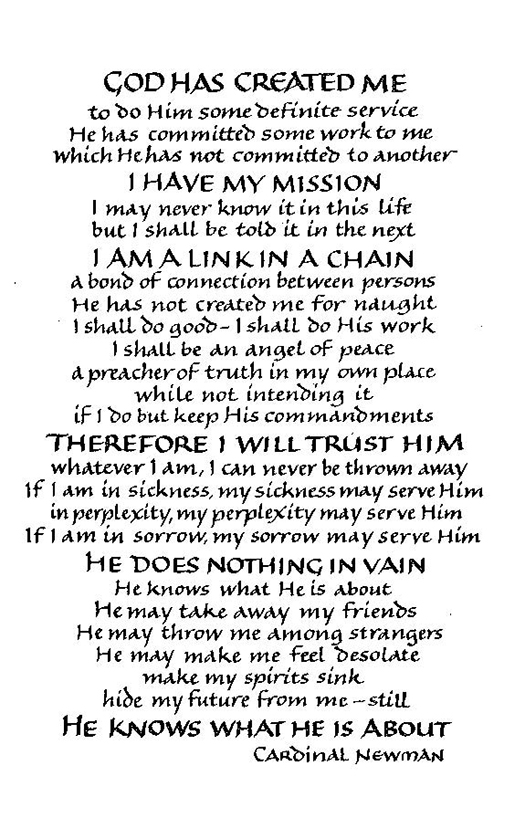 Francis Connerton was born in Fall River, Massachusetts, on November 7, 1908. His early education was at St. Patrick's Parochial School and in Durfee High School from 1915 to 1925. In 1925 he came to St. Charles College in Catonsville, Maryland, from which he graduated in 1927. From 1927 to 1929 he studied Philosophy at St. Mary's Seminary in Baltimore. He attained his B.A. in 1929. His Theology was also taken at St. Mary's Seminary, largely in the new Roland Park seminary. He received his S.T.B. there in 1932. He was ordained on June 10, 1933 in Fall River for the Diocese of Charleston and entered Solitude in Catonsville that fall.
In 1934 Father Connerton was assigned to St. Edward's Seminary in Seattle, Washington. There he taught Latin and Religion while studying Latin and Education at the University of Washington.
In 1936 he returned to St. Mary's Seminary, Roland Park, for higher studies in Theology. In 1937 he received his S.T.L., and in 1940 he received his S.T.D. He was then assigned to St. Mary's Seminary, Paca Street as Treasurer. He also taught Philosophy there. In 1942 he returned to the Roland Park seminary to teach Moral Theology and to act as Master of Ceremonies. He remained at Roland Park until 1955, when he was appointed to St. John's Seminary in Detroit as Vice-rector and teacher of Moral Theology. In his last years he was afflicted with cancer of the throat. He died on January 1, 1968.
Adapted from The Voice and from Father Connerton's "Personal Data" sheet.